Baseball and Softball Changes

Varsity Softball will play Monday night Mar 25, 2019 at 5 pm in Electra instead of Tuesday night.
---
Varsity Baseball will play Monday night March 25, 2019 at 5 pm in Petrolia instead of Tuesday night. JV Baseball will have 1 game in Petrolia following the varsity game.

3/21/2019

Call Now For PK/KN Roundup appointment


It is time to call and set up appt. for KN and PK roundup to be held on Thursday April 25, 2019. You can call the elementary office 940-423-6679 during regular school hours.

We are looking forward to meeting our newest students, please call if you have any questions.

PK/KN Registration Letter to Parents

Spanish PK/KN Registration letter to Parents

3/21/2019

Updated website coming this summer!!!


We will be making some changes to our current web site over the summer. Be sure to be on the look out for a new and updated source of information for our school district.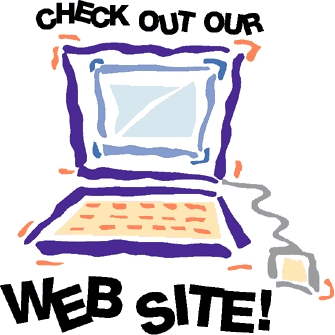 3/19/2019

Wildcat relays track event schedule


Archer City Track Meet Schedule


3/7/2019